Die große Wörterfabrik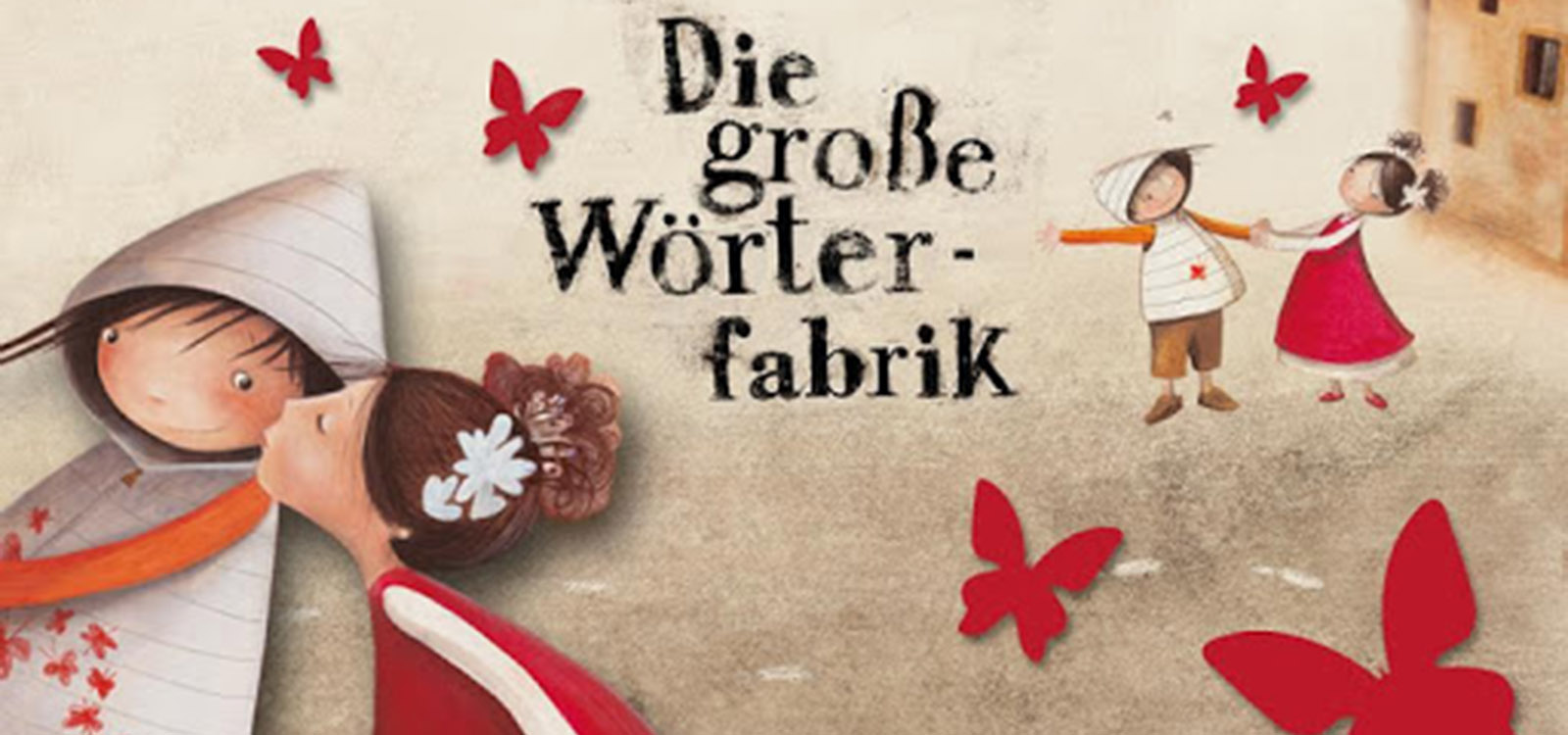 There is a country where people hardly speak. In this strange country you have to buy the words and swallow them to be able to pronounce them. Little Paul desperately needs words to open his heart to pretty Marie. But how is he supposed to do that? Because for everything he would like to tell her, he would need a fortune!
For the universal and fantastic love story of the Belgian Agnès de Lestrade, the illustrator Valeria Docampo created intense visual moods that inspire the imagination of young and old.
The picture book "The Great Word Factory" is also available as a gift. A story about the most beautiful words in the world in a handy and lovingly designed edition for your loved ones.