orkitec 2018 - Striking a publisher deal and selling my company ... easy peasy, DUH 🤦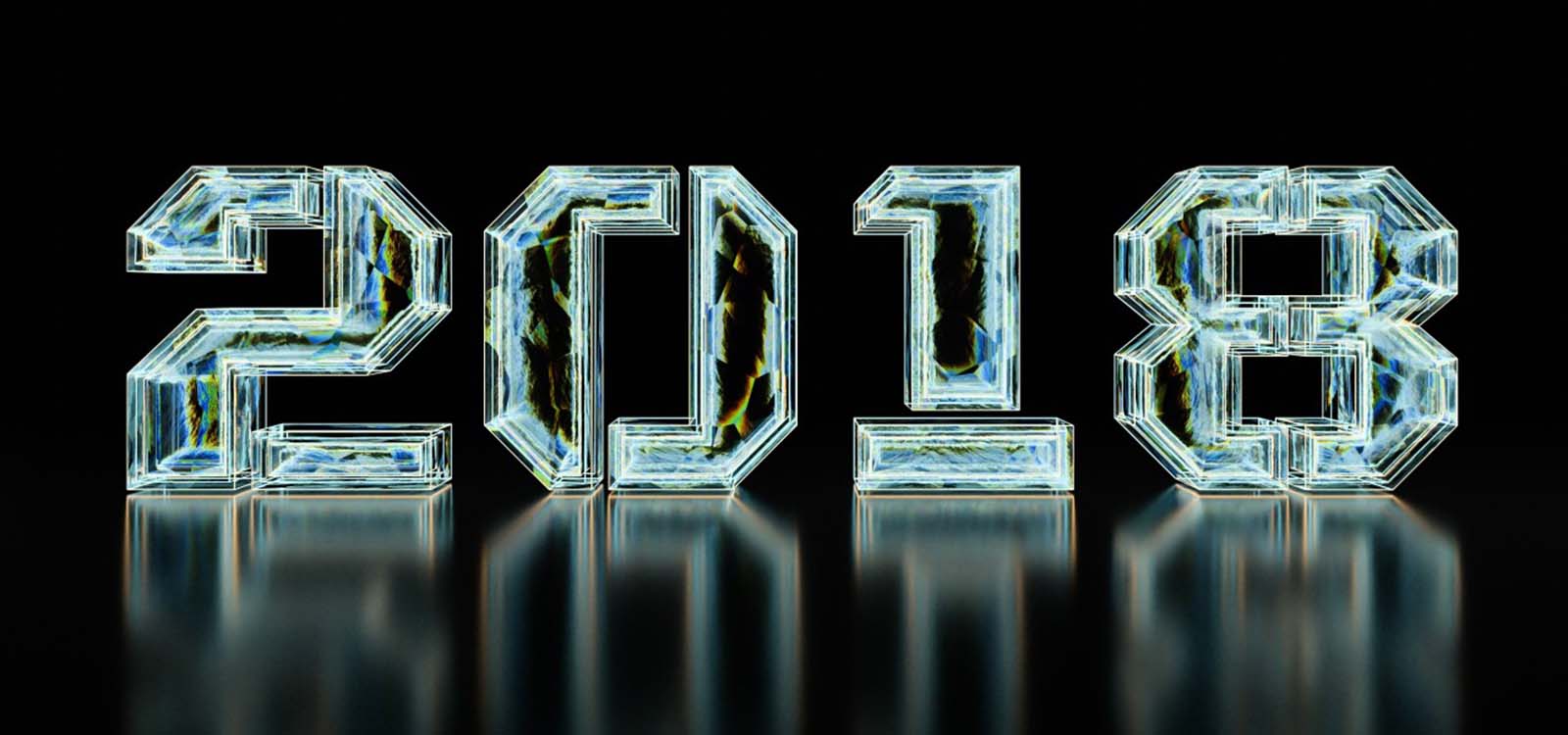 2018 already started pretty turbulent because at the end of 2017 I came up with the idea for ChessFinity and started prototyping on it and since I quickly realized I was on to something, I challenged myself to try to finish and properly release it by the end of the year. The working title at that time was flowchess and I needed to adjust my workflows to achieve that goal. Early on I've made good progress on the game, showed it to a few friends and then decided to showcase it at one of regular Talk & Play Meetups in Berlin. I also needed to decide for a name since I was not happy with the working title and did sent out a poll to a few friends with potential names. ChessFinity was a close winner an my favorite anyways. The Meetup was at 18. of March 2018 and feedback was very positive so I moved on with the game every day just a tiny little tiny bit after the daily work at my company Applanga where, at the same time, we got a very big customer who needed a lot of my attention.
In may me an my girlfriend made a trip to Florence and the little vacation was very overdue. Florence is a city where you can basically breath creativity and it helped a lot to re-charge my batteries.
Afterwards progress on the game went on good and I also got opportunity at the Big Indie Fest @reversed in Vienna to talk about the importance of game localization for Applanga as well as a showcase table for ChessFinity for 2 days. The conference was in july and it was a great trip and since I've never been to Vienna before. Obviously i needed to eat some Viennese schnitzel as well as some Kaiserschmarn. My talk was very well received and the game feedbck was very valuable. At the evening of day 1 we also had a dinner with speakers from the conference amongst others Rami Ismail and a lot of people of the Austrian and german indie gamedev scene.
Shortly after that back in Berlin on July 17, 2018 the Talk & Play Meetup organised an open air indie game Unconference where i've also showcased the game as well as gave a short localization related talk. It was ok-ish but the improvised open air thing was a bit too much for the introverted guy I actually am.
I think i had more people play pre release versions of that game then with any other game and the ton of nice and valuable feedback was just great for the overall progress of the game as well as for my motivation since i made it a rule for me to work on the game atleast 10 minutes for every day and while that may sound like not much it was very hard at times since I was also running my own company at the day with a very small team but a lot of todos. In addition to that gamescom was approaching and i managed to get a free ticket and indie showcase desk for devcom wich is a developer conference then leading into gamescom and I wanted to have the game ready to a state that i could pitch it to publishers. But before that I had a trip to lithuania planned wich was nice since it was summer but it was totally unproductive. :D
I needed to throw in a few nearly sleepless nights but i managed to have a solid game including tutorial ready for the show.
Having a showcase desk for 2 days is great but if you do that stuff alone its pretty exhausting since you need to talk a lot, always explain the same stuff and whenever you leave the desk you need to find someone who can have a look that no one breaks or sneaks away sone of your equipment. Luckily I had my friend Leo visiting who could help me out a bit.
On the day after Devcom the Gamescom started immediately and the first Gamescom day is always the business day where it's not yet open for general public. I had appointments at a few pitching events with publishers and some of them where very interested. Many seemed impressed that i managed to pull the game of aside my day job but some where also skeptic if i could finish all the parts that are need to make it into a fully releasble game in a foreseeable timeframe. All of this was extremely exciting by itself but in addition to all of that we also got approached by a company that seemed to have interest in buying my company Applanga so me and my Co-Founder Christian had a lot of strategizing talks since this was a great opportunity for our startup.
One of the people I had talked to at Gamescom was Markus from HandyGames and he liked the game and wanted to publish it. I've had a good feeling with them publishing the game and the offer he made was also good. Since Gamescom is a stressful time for everyone who participates to took a week or so to regroup but pretty soon we had a formulated deal and contract in place. Fun Fact: HandyGames was one of the first companies I've applied to in 2006 when i was looking for any company in the german games industry that would give me a place where i could write my diploma thesis at the end of my Studies and, if i remember it correct, they even made me an offer then but the offer from Rotobee was more compelling in the end.
The deal with HandyGames was in a nutshell that they publish the game, polish the graphics and support with balancing and testing and for that they payed me a little amount on contract signature and on pre defined milestones to support development and got a revenue share after release.
To cooperation with them worked quite well but I underestimated the additional impact physical and mental it would have to now work with project managers and designers on a game that I had created for one year from scratch all by myself. All in my little spare time and I still needed to manage all of that in the little time that was left after or before work. I've had weekly calls with a Project manager in the morning before I would leave to work at Applanga where we discussed the current state and the needed tasks and additionally i had talks with 2d and 3d designers who worked on content and then later also with the testing department but most of the work i did happened between 22:00 and 02:00 in the night and on the weekends. It was heavy and also frustrating at times but also cool to see the game progress and since release was set to be in Q1 2019 the end of all that was in sight.
In addition to all of that we also went forward with selling Applanga which meant a lot of calls and meetings with lawyers and our current shareholders. All went superfast on that front and on December 18. 2018 we sold Applanga to Transperfect which is "the largest privately owned language services provider" according to Wikipedia. I won't go into much detail about the acquisition and the process since this page is about orkitec but as of the writing of this post in February 2020 Christian my Co-Founder and I are still managing Applanga just under a much bigger umbrella.
I did not manage to release ChessFinity at the end of 2019 or in Q1 2019 but in early Q2 wich was still fine. I'll write about that in more detail in the 2019 Devlog.