Computerscience, Networks, Media and Artificial Intelligence, SAP and Webdevelopment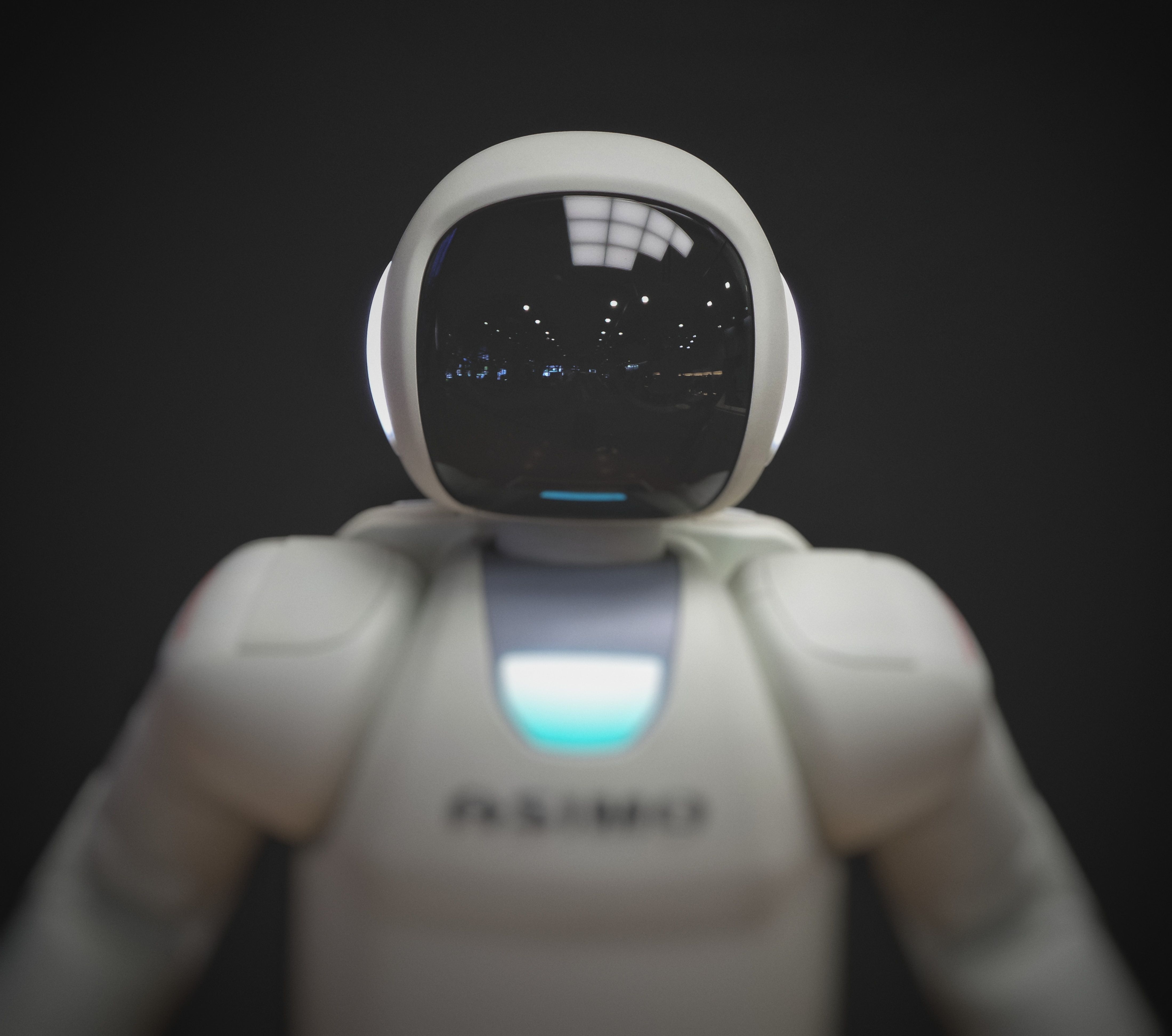 I've built my first small games during my study time as well and I'll try to dig them out from some old hard drives once the rest of the site is done just to showcase the humble beginnings 😂.
I've worked as java and c++ programmer in a companiy that made a scheduling software for SAP. Later i was also working as php web developer in a company where I also had started to write my diploma thesis. Due tue internal restructuring the company decided it couldn't pay its students anymore and while they left me the option to stay there and finish my theses I decided to try to pursue my passion and search for a company that would want to hire a student for a game development related diploma thesis.
It took a lot of applications but finally i found a postiton at the Rotobee Realtime 3D GmbH.