VRWebKit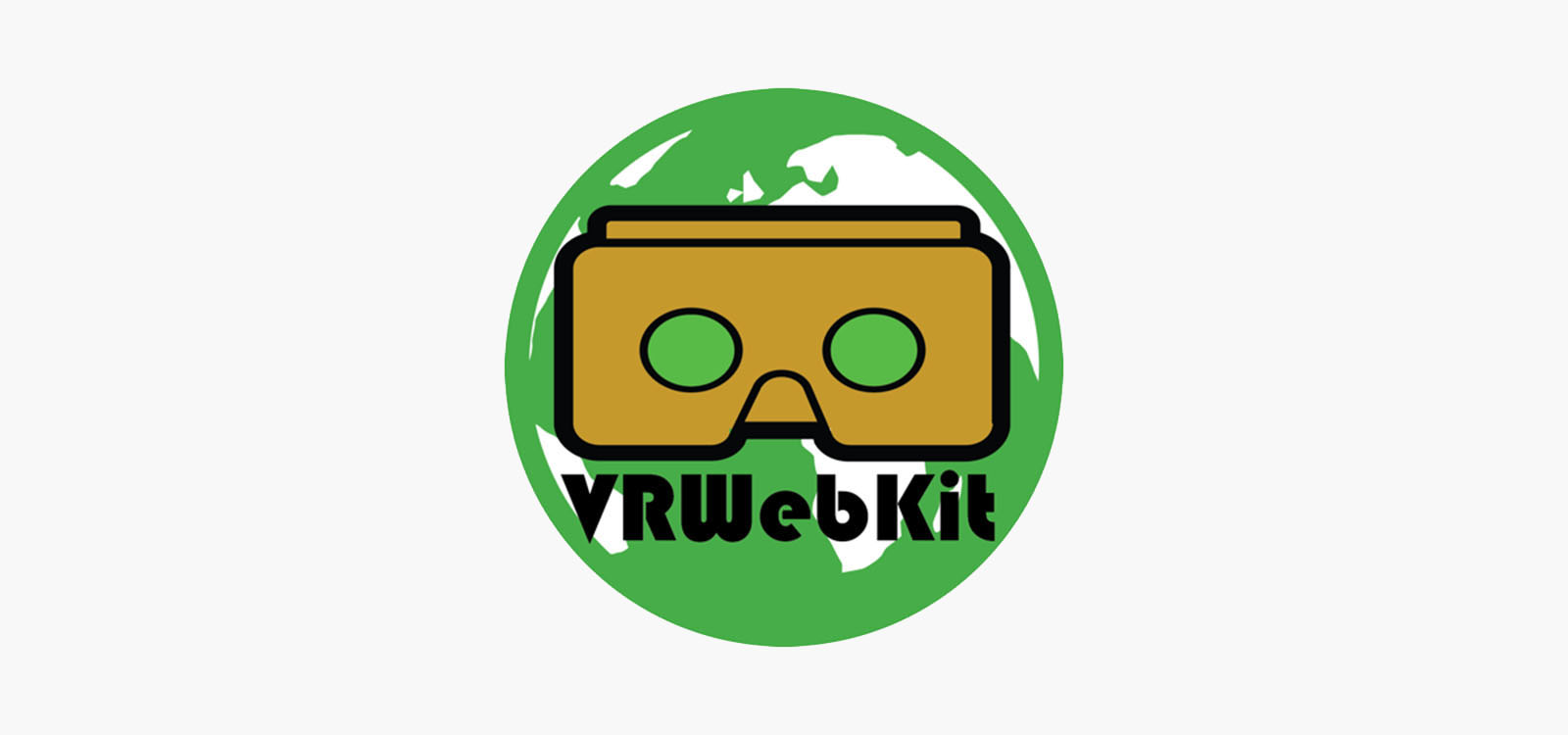 VRWebKit allows you to surf the web using mobile virtual reality headsets like google cardboard! You can also watch many kinds of 3D, VR, 180 and 360 panoramic degree videos directly without switching to any special apps or sites.
VRWebKit features:
Browse webpages like you have never before and only with your VR headset. Watch and navigate websites on a large virtual screen.
VRWebKit does not need controllers 1 button on your Cardboard is enough. Gamepads are supported and keyboards are supported.
One of the amzing features of VRWebKit is to be able to show all kinds of videos diretly from video websites like youtube only with your headset. No additional apps needed!
With VRWebKit you can view any website in VR. Forward and backward navigation is supported as well as a virtual keyboard to type urls. You can either click with your cardboard button or via gamepad.
You can watch videos from your favorite streaming sites. VRWebKit provides options to watch normal video on a flat virtual screen, 3D SBS Video, 180 degree and 360 degree videos normal as well as vr videos. It has never been easier to watch with your VR headset.