Chick'n'Charge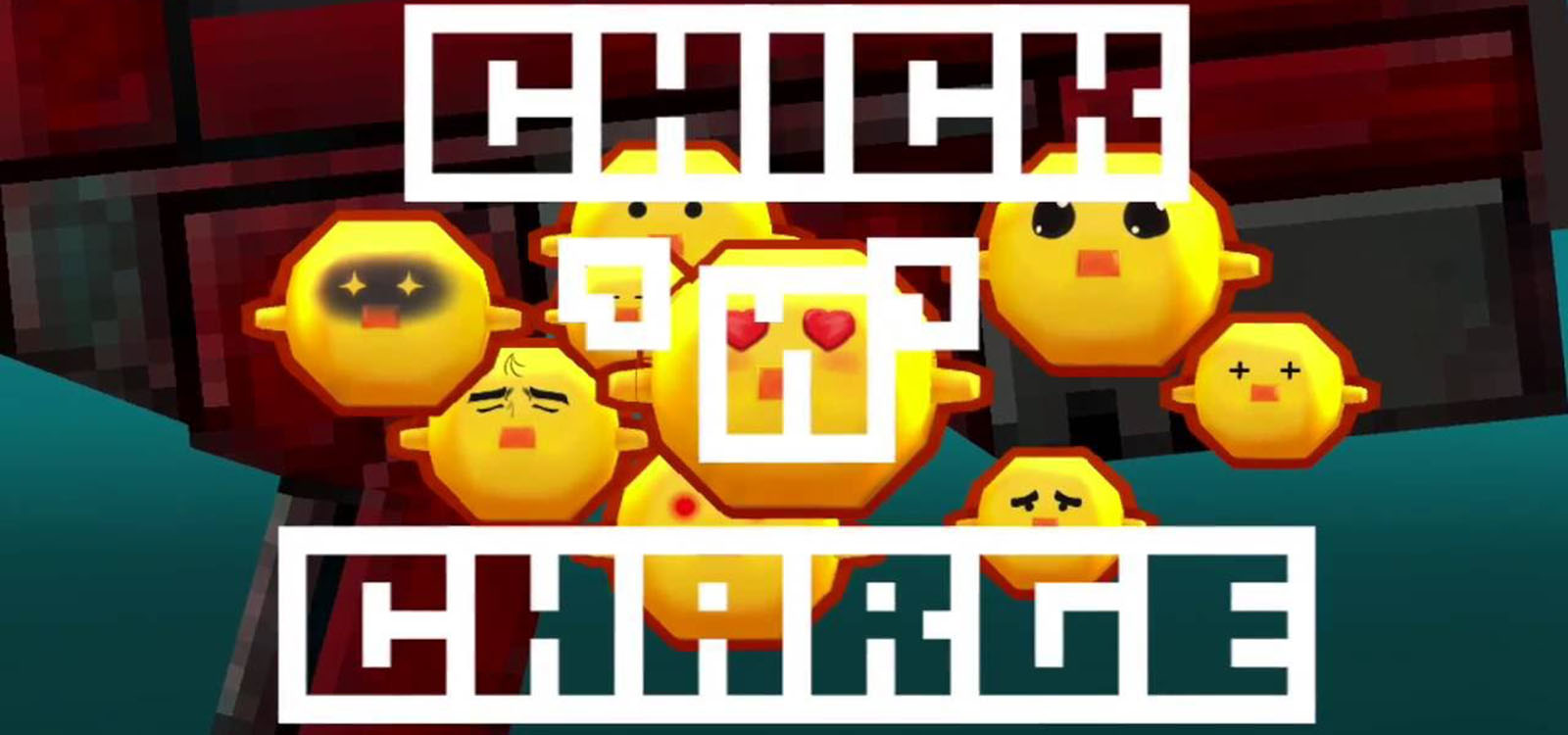 What's more terrifying than an army of cute chicks storming your location?
Well ok, a lot of things, but that doesn't remove the tension of having to blast away one chick after the next as you try to survive long enough to move onto the next location.
Chick 'n' Charge is set for release on mobile VR platforms later this year, and really captures the essence of mobile bitesize gaming in VR.
https://www.pocketgamer.com/articles/071318/pgc-helsinki-2016-all-the-entries-from-the-first-ever-vr-indie-pitch/